Healthy smiles for healthy families start with professional family dentistry. At Tualatin Family & Cosmetic Dentistry, your bright, healthy smile is our top priority. Of course, you'll only smile if you're as happy with our service as you are with our dental treatment. That's why we take the time to listen to your needs and concerns. Not only do we listen to your concerns, but we use gentle, efficient cleaning techniques. We also hire caring, highly trained professionals. Our experienced team of specialists is invested in meeting all of your dental needs; from calming anxieties to teaching good habits, from regular check-ups to sophisticated dental surgery.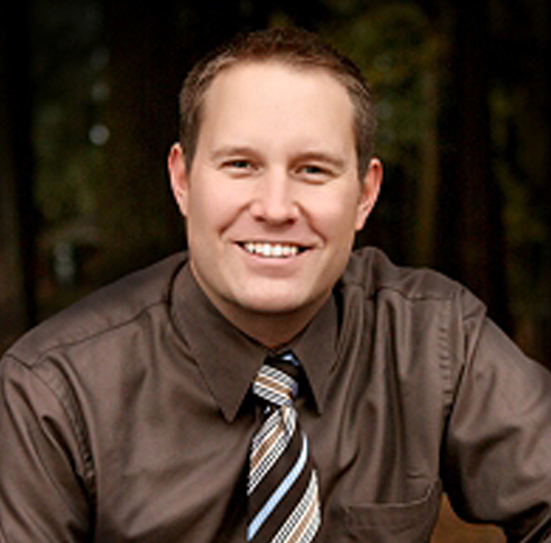 ABOUT DR. EMERSON ROWLEY, DMD
Here at our Tualatin dental office, patients rely on Dr. Emerson Rowley to deliver the very best in dental health care. A genuinely compassionate dentist, Dr. Rowley's personal and professional philosophies are one and the same: Care for others as you would like to be cared for. Dr. Rowley does just this every day.
Dr. Rowley also believes that everyone should have access to a healthy, brilliant smile and has a history of providing dental care to the underprivileged living in areas without access to proper dental care.
What Patients Say About Us
"Dr. Rowley and the entire staff are great! Patient comfort and attention to detail and care are their top priorities. Like most, I used to get anxious about going to the dentist but now I look forward to my visits. 10/10 would recommend! "
~ Kelli A.
"Excellent! Go no farther looking for an exceptional caring, friendly staff, involving the patient in their dental health & options. Dr. Rowley is thorough in educating & providing state-of-the-art professional services. The hygienist was gentle & made my aging teeth "shine". My family, children, & grandchildren are treated by the staff so well! We appreciate your very clean facility & meticulous techniques! So glad to be a part of your "dental family" being served. A Godsend! Thank you Lord! Thank you staff!"
~ Michael K.
READY TO SCHEDULE YOUR NEXT VISIT?
Call us today at (503) 878-7474, or go to our simple Appointment Request Form. Whether this is your first visit or your twentieth, we promise to make your appointment quick and pleasant.